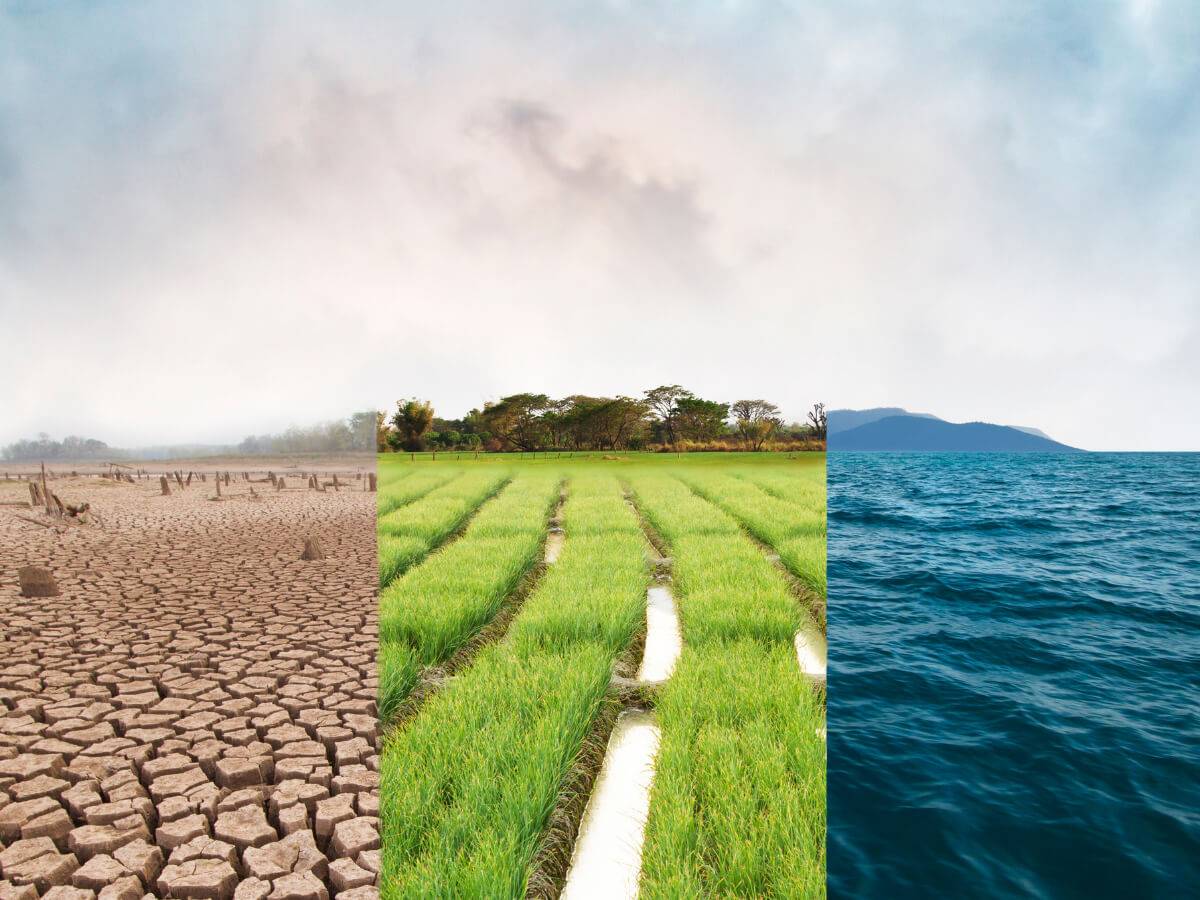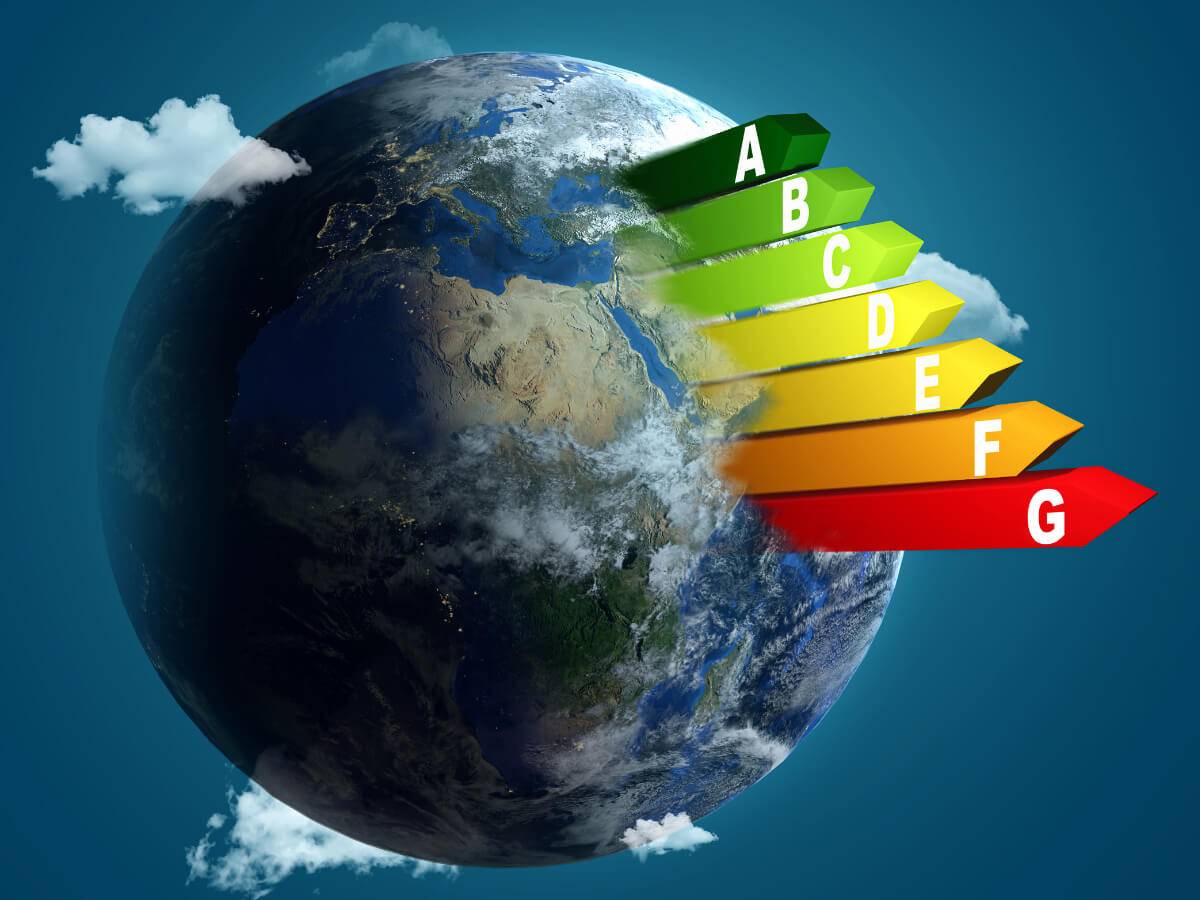 Slide 1
Climate change affects every corner of our planet.
Slide 1
Governments, companies, cities, and communities are coming together to act.
Slide 1
We can still escape the worst impacts of climate change and build a safer future for all.
Greenhouse gases are emitted through the production and consumption of goods and services. Carbon footprint is a concept used to quantify the impact of an activity, a person, or a country on climate change.
How much carbon is emitted to produce your t-shirt, meal, or phone? The amount will depend on production and consumption choices. Understanding your carbon footprint can help limit the impact of your consumption on the environment.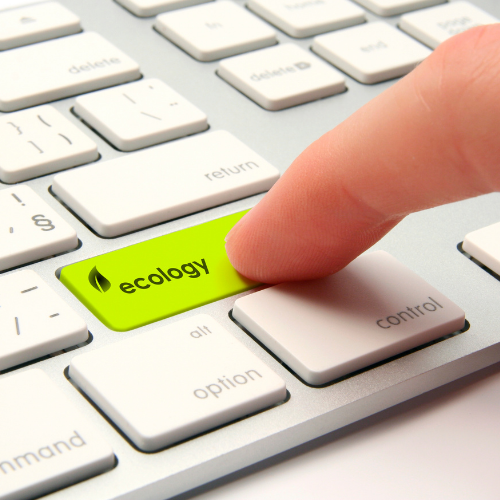 There are different online solutions to help you estimate your carbon footprint. Small changes can make a big difference in the long run, for example when it comes to transportation, food, clothing, waste, etc.